Malta is without a doubt, a beautiful country! The timeless streets, each of which could be a postcard, the amazing nightlife in Paceville and most of all the generous and friendly people make the country amazing.
But what about restaurants? Well, Malta has a long tradition of a huge variety of restaurants. Whether you want a quiet restaurant or a lively and busy one, you can find it all in this tiny island nation!
In fact, it's quite a challenge to find a street which doesn't have a restaurant to enjoy a nice meal with your friends or family and to have a good time.
It's normal for everyone to spend quite a bit of time, to look for a good restaurant which is affordable at the same time.
We help you do exactly that and after doing a lot of research, we have a list of restaurants that are worth for a budget under 50€!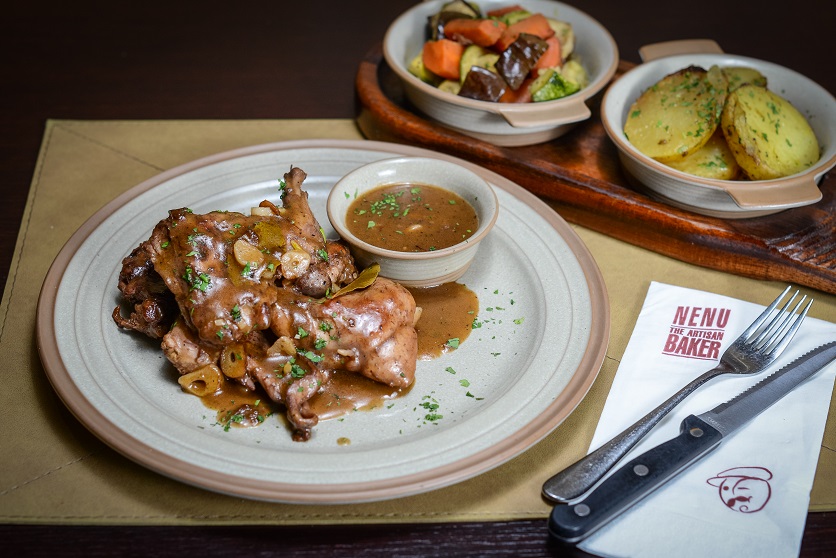 Image Source: Malta Discount Card
Nenu The Artisan Baker
If you are looking for a restaurant that is traditional and in line with the culture of Malta and that is affordable at the same time, NENU is the place for you!
The menu includes traditional ftiras, which look a lot like pizza, but make no mistake, these ftiras are crunchier and tastier.
This restaurant offers also traditional soups, rice, pasta, stew, meat, fish and last but not the least, traditional desserts.
You can order a set menu or children's menu in this restaurant as well!
You can find Nenu in the capital, Valletta and the environment is exactly what you expect to find in a traditional bakery in Malta. So if you are looking for traditional food For a good price,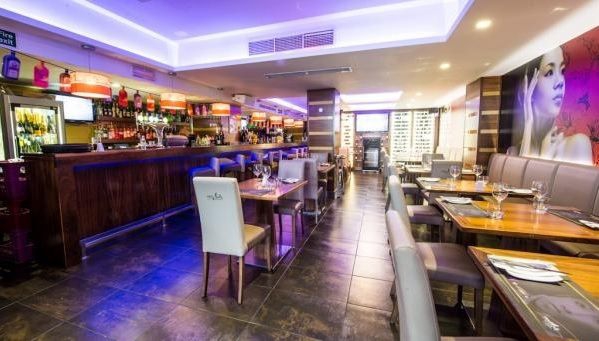 Image source: My Guide Malta
MedAsia Fusion Lounge
Many agree that one of the best styles of food around is the Asian. Why not try Asian food with a glass of wine or cocktail?
The restaurant offers a set of fine wines and coupled together with the great Asian food you'd expect from such a restaurant. From Nigiri to Sashimi to the delicious Sushi platters, MedAsia has it.
The restaurant also has other selections just in case any of your friends or family are allergic to certain ingridients or don't like Asian food.
You can find MedAsia in the touristic city of Sliema. The environment is set out to be good for those who like eating, chatting and drinking with different types of seating. If you are a fan of Asian food, then you have to check MedAsia.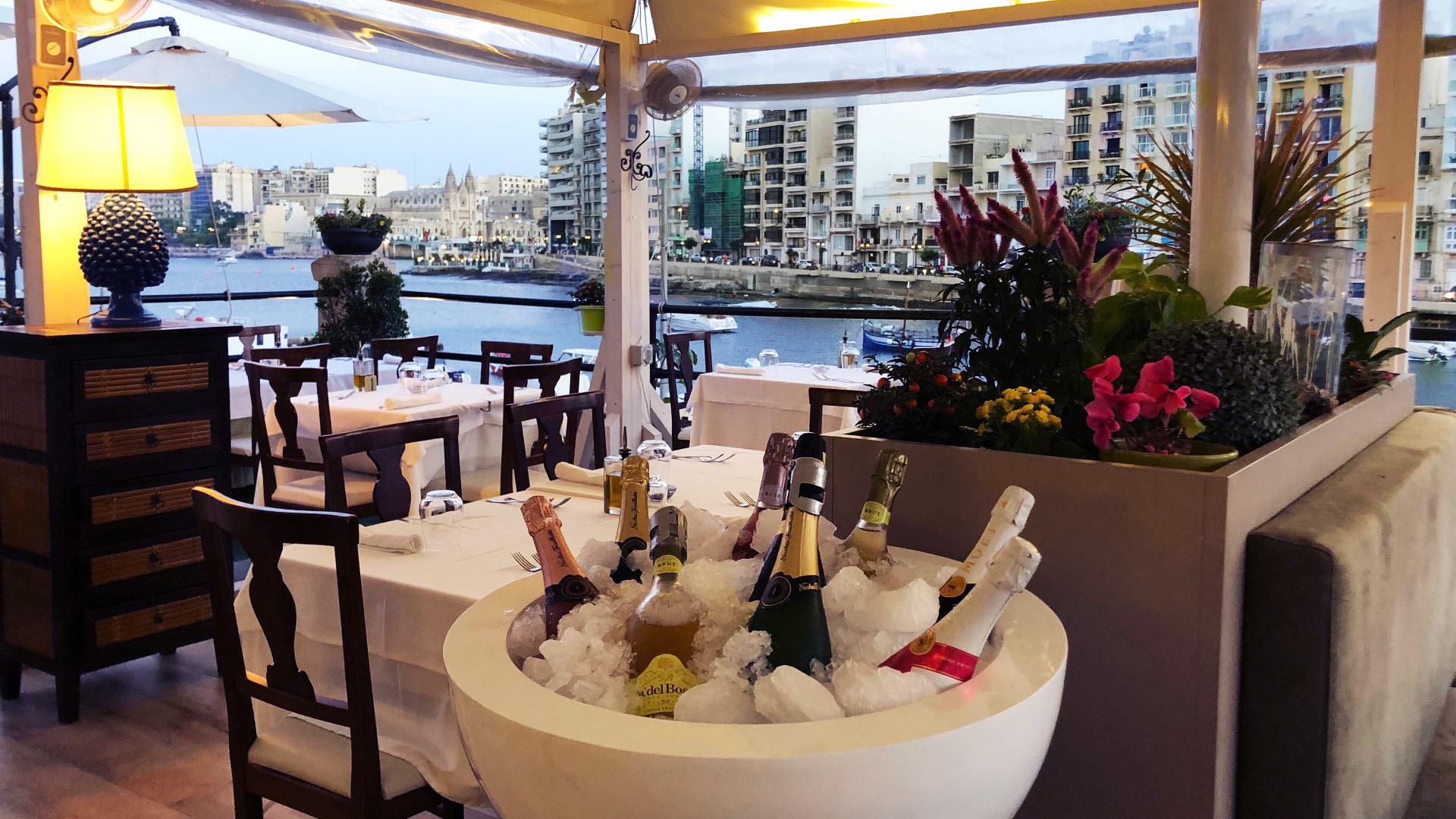 Image source: GuideMeMalta
L'Orso Fine Italian Cuisine
Ma Che Italia! Malta has been greatly influenced by Italian culture and that reflects in the food as well. In Malta, you will find many Italian restaurants. L'Orso represents the Italian tradition with its ambience, decor and of course, the menu.
With a fine selection of starters, traditional pasta, fish, meat, cheese, and desserts it's easily the best around in Italian cuisine for under 50€. The restaurant also offers a selection of the finest Italian wines for a good price. Che Maravilla!
The restaurant is found near the sea in St. Julians which gives the customers the chance to look at the Mediterranean Sea while enjoying a nice meal with a delicious glass of wine. If you love Italian food then you must check out this restaurant.
Image source: Trip Advisor
Rubino
If you love to travel back in time and love history then you definitely need to put Rubino on your list. It is the one of the oldest restaurants in Valletta.
Established in 1906, Rubino brought the tradition to Malta from Sicily and offers a selection of traditional Maltese food and it's the perfect place for lunch. What refines Rufino, however, are the desserts especially the traditional and sweet Cassata Siciliana!
Rubino also offers the so-famous specials of the day which are affordable enough for a budget of 50€.
The restaurant's location is in Valletta, and if you like that occasional dessert after food then this restaurant is for you.
Image source: Trip Advisor
Madliena Lodge
A beautiful view can make your lunch or dinner better than you hoped for! And that's exactly what Madliena Lodge offers.
Madliena Lodge offers a variety of starters, meat, fish, pasta and homemade desserts, what makes them different from other restaurants, however, is the positioning of the restaurant.
Madliena is found in the limits of Madliena, making it the restaurant with the most beautiful scenery in Malta.
Final Words
With plenty of restaurants around Malta, these are our picks for the top restaurants with a different type of cuisines around the country for the mentioned budget.
If you are looking for a cheaper budget, you can check out our article on the top restaurants to eat for 20€ or less!
We hope we were able to help you to find out about restaurants where you could dine on a budget. if you are looking for more information about Malta, you can visit our blog!